n.b. this is intended as a bit of fun, nothing more... hard to get the right lyrics.
This was a triumph.
I'm making a note here: HUGE SUCCESS.

It's hard to overstate my satisfaction.
Carty Free Cappy
We ban who we must, because we can.
For the good of all of us
(Even the ones who are banned)

...
And though there's no sense crying over ref'ree mistakes
And we're accused of diving when we're kicked in the face
And though we're sick about our style
We'll defend the good Kyle
From the people who are still online.
...(INSTRUMENTAL)...
I'm not even angry.

@I'm being so sincere right now.@

Even though you scorned Scott Parker's hairline...

...disparaged Defoe...
Equated Aaron Lennon with Kieron Dyer.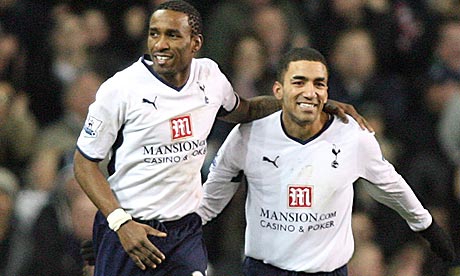 Still it only hurts because I want the same thing you do.
MCof A's data makes such beautiful lines.
And Brett Rainbow's tactics pieces: substance and shine
And we'll fret over Kaboom
In Hoddles filled with Comrade Vroom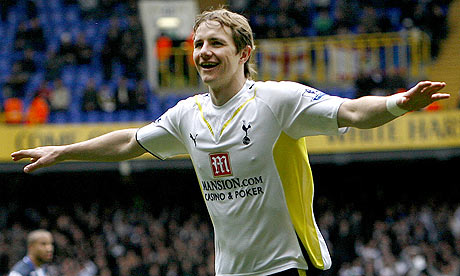 With the people who are still online.
...(INSTRUMENTAL)...
Go ahead and ban me...
I think I'd be healthier offline?
Maybe you'll find someone else to GIMP things.
Maybe Sabrina?
THAT WAS A JOKE.
HAHA. FAT CHANCE.
Anyway, this BBQ is great.
It's so delicious and... moist(?!)
Look at me still talking!
There are comments to do.
Not like those on ESPN, vapid and blue.
Not to say it's always fun.
The mods' work is never done.
For the people who are still online.
And believe me I am still online.
I'm doing comments and I'm still online.
I feel FANTASTIC and I'm still online.
For the moment I'll be still online.
And when you're bann't I will be still online.
STILL ONLINE
Still online