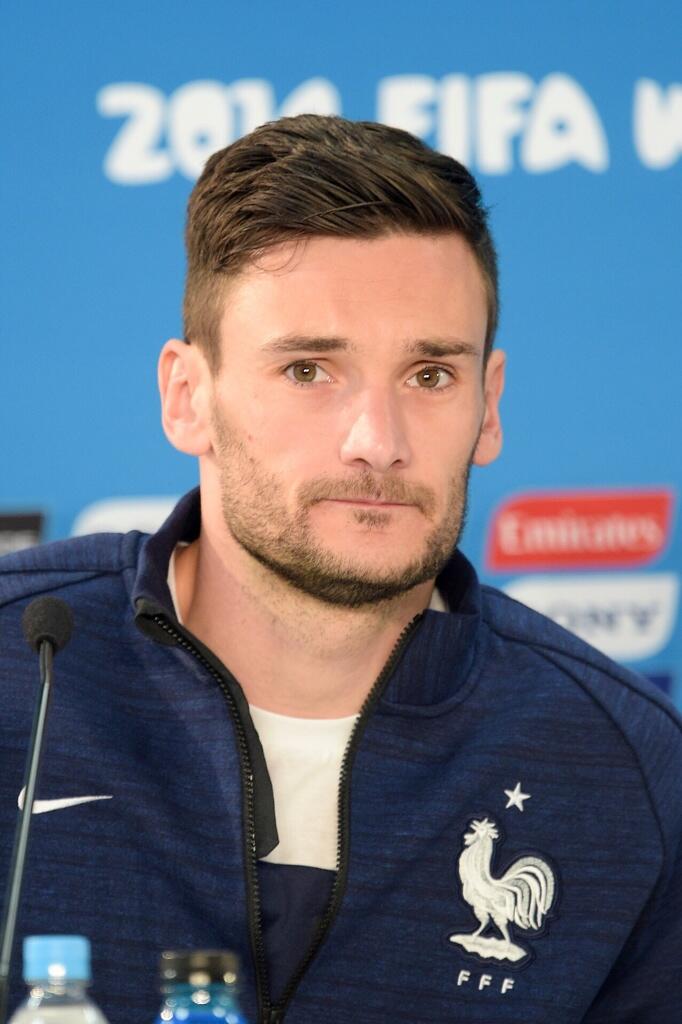 France's national team, Les Bleus, currently in Brazil, are preparing their first game versus Honduras,in their campbase of Riberaio Preto. Will they benefit of this calm and quiet place, while back home, another scandal is making the front pages?
Pierre Menés(Canal+) and Daniel Riolo's(Direct Matin) new book L' EXPLICATION, is hot news, for the two writers accuse goalkeeper and France's Captain to be responsable of Man. City's player Samir Nasri, evinction, from the 23 chosen national list. They even associated Bastia's Mika Landreau and Arsenal's Laurent Konscielny, in this shadowy affair.
The book doesn't bring any reliable proof, only Menés testimony, that during a private conversation, when asked about that, Tottenham's goalie answered that the pundit was "well informed" without adding any more details.
From France's point of vue, Nasri's evinction, was not only expected but also demanded. Samir Nasri, wasn't in the 2010 World Cup's fiasco in South Africa, but nobody forgot his disgusting behaviour, during the last Euro Cup 2012( sulking when benched, trying to punch a journalist because of an embarrassing question etc) There's no question that Nasri had a great season, with Man. City, but his game with les Bleus had never been that high rated.
France's Captain, is one(with Evra, Sagna and Ruffier) of the few remaining players who participated in the last World Cup; will this book wake up memories, not yet forgotten and put in danger Lloris' captaincy?
When asked by national newspaper Le Figaro, the player didn't comment about the book's assumpions, but he explained his role in the french national team. " Being Captain, is a proof of the manager's confidence and respect, he said. I'm very pround to wear this armband, it means that I'm here to help my teamates as others did for me when I joined the group." Does that include to evinct black sheep too ?
Only some months ago, France's supporters were fed up about all the scandals ruining the team's reputation; last November, only 22% had positive opinion of the french players, but their courageous qualification for the World Cup, changed the public's vue to 86%
Will the quest of two journalists for fame and money put in danger the team's newfound confidense, but still fragile unity? The Honduras' game might be the answer... or not !