And here you all thought we were done with transfer rumors for awhile. Bat Country never sleeps, my friends!
Your daily dose of transfer rumor hilarity comes from our friends over at the Daily Star, who have suggested that Inter Milan defender Andrea Ranocchia is having a falling out with Roberto Mancini and has lost his place in the squad. It sounds like a lot of fun, according to the article:
Inter Milan legend, Javier Zanetti, feels sorry for the defender after an extended spell away from the starting XI.

"Ranocchia? I feel sorry for Andrea, he's a good lad and I'm sure he'll be back."

"He has to prove his worth, he should feel like a captain. Everyone is a captain, and the group is the most important thing."
The 27-year-old has made 160 appearances during his stay in Inter Milan and was linked to several clubs in the summer, but nothing ever came of it and he ended up inking a four-year deal to stay in Italy. Apparently, he is regretting that.
This still checks the boxes for Bat Country, even with the quotes from Zanetti, because he is not Ranocchia, nor is he Mancini. If this were coming from the manager, player, agent, or anyone involved with the relationship between him and the club, then there may be some plausibility. Also, there's no reason to believe we are even interested. The single bit in the article that says Spurs are linked here is just this:
Premier League clubs are queuing up to try their luck, with Everton and Tottenham considered the two front-runners.
J-Law, what's your thoughts on ambiguous language like that?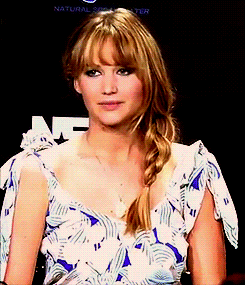 Now, would Ranocchia be a good fit at Spurs if there were any shred of truth to the rumor? Eh, it depends on who you ask. He's a good aerial threat and has plenty of experience, but as was mentioned in the writers' room by Ben Daniels, imagine a back line of Federico Fazio and Andrea Ranocchia. That might be the slowest center back pairing in the universe.
Anyways, there hasn't been a single link to Spurs and Ranocchia before now. He also doesn't fit the vision of Pochettino due to his age, so it's safe to call this Bat Country.